Sniper Streetwear
Stepping out of a world-famous brand's enormous shadow.
Sniper Streetwear is the biggest distributor of Alpha Industries' renowned jackets in Hungary. Over the last few years, they expanded the shop's product line with other iconic brands, like Dr. Martens and G-Shock. My task was to create an individual concept for the Sniper Streetwear brand that's memorable enough to finally stop people from calling the shop "that Alpha store".
Strategy, Copywriting

Noemi Pifko
What's common between
the iconic brands in the shop?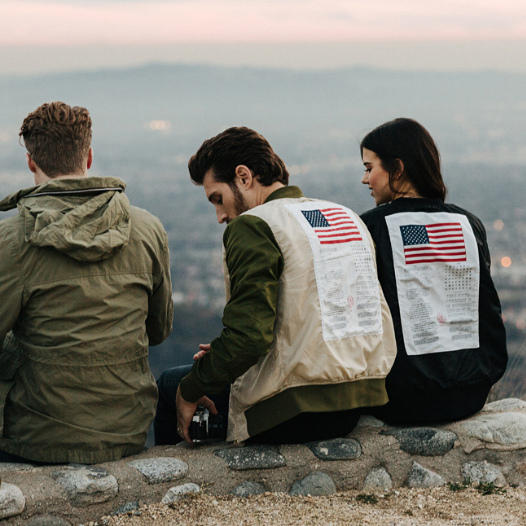 Timeless bravery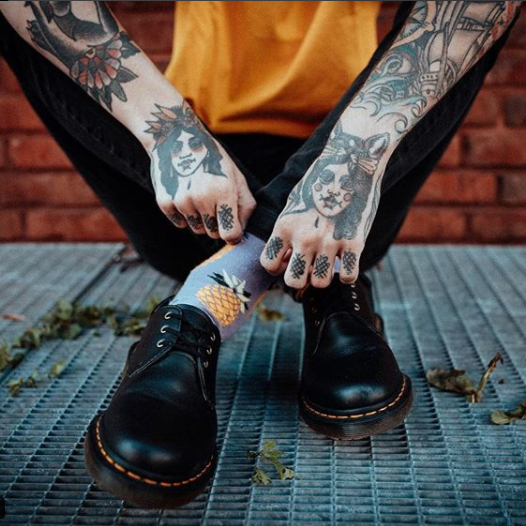 Individuality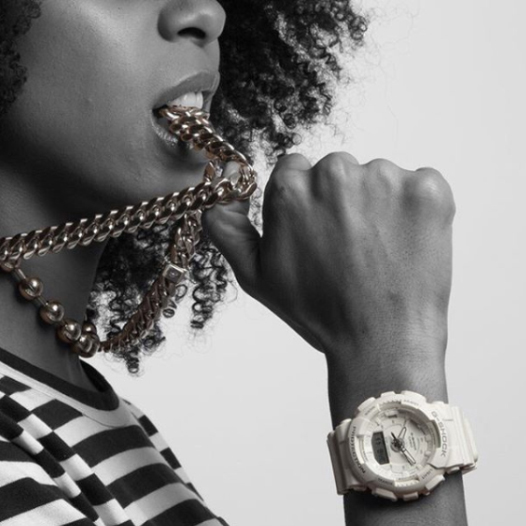 Pushing the limits
Message
Iconic clothing brands
for extraordinary people.
Our world is full of invisible warriors. Extraordinary men and woman who are pursuing their goals with confidence, facing challenges with unmatched bravery and protecting those who can't stand up for themselves. We want to help them to find the iconic, unique brands that match their personality. Clothes and accessories that boost their confidence and help them from day to day to look good and feel good.
We promise you...
Authentic style
We will help you find those rare and exceptional clothes you can truly be yourself in. Rest assured, you are not gonna see others wearing them on the street every day.
Premium quality
We only sell premium quality clothes and accessories, from the most trusted brands. In addition to the unique style, comfort and functionality are also highly important to us.
Exclusive community
Sniper Streetwear is no ordinary store. We are a special community, where everyone is welcome who are not afraid to push the boundaries and be a true urban warrior.