Hello!
I am Noemi Pifko, branding & marketing specialist, copywriter.
Nearly half a decade ago I fell in love with branding and it has been my favourite thing ever since: building a unique concept then manifesting it into a full-blown brand strategy, website, marketing campaigns and other really fun stuff.
My approach is pretty straightforward. Your customers are clever and resourceful. Want to be around for a long time? Find your true purpose and build meaningful connections with them.
I've been a passionate copywriter since age 5. My skills developed tremendously since then, but my love of crafting words stayed exactly the same.
Currently, I'm Marketing Manager at Notch Communications in Manchester. I specialise in empowering ambitious businesses through smart branding and beautiful design.
There is a first time for everything.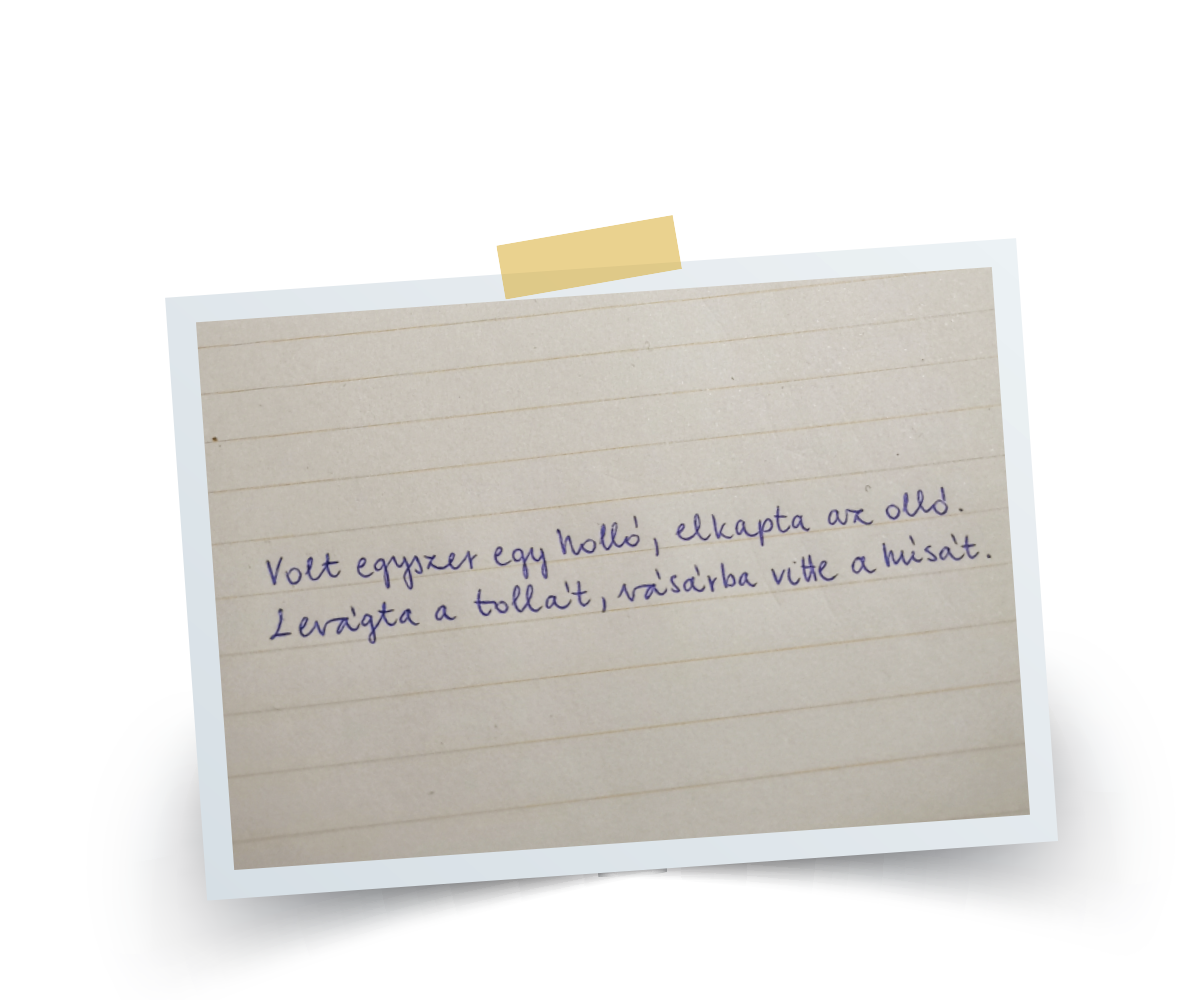 1996
My first preschool poem, which is
surprisingly dark, but at least it rhymes.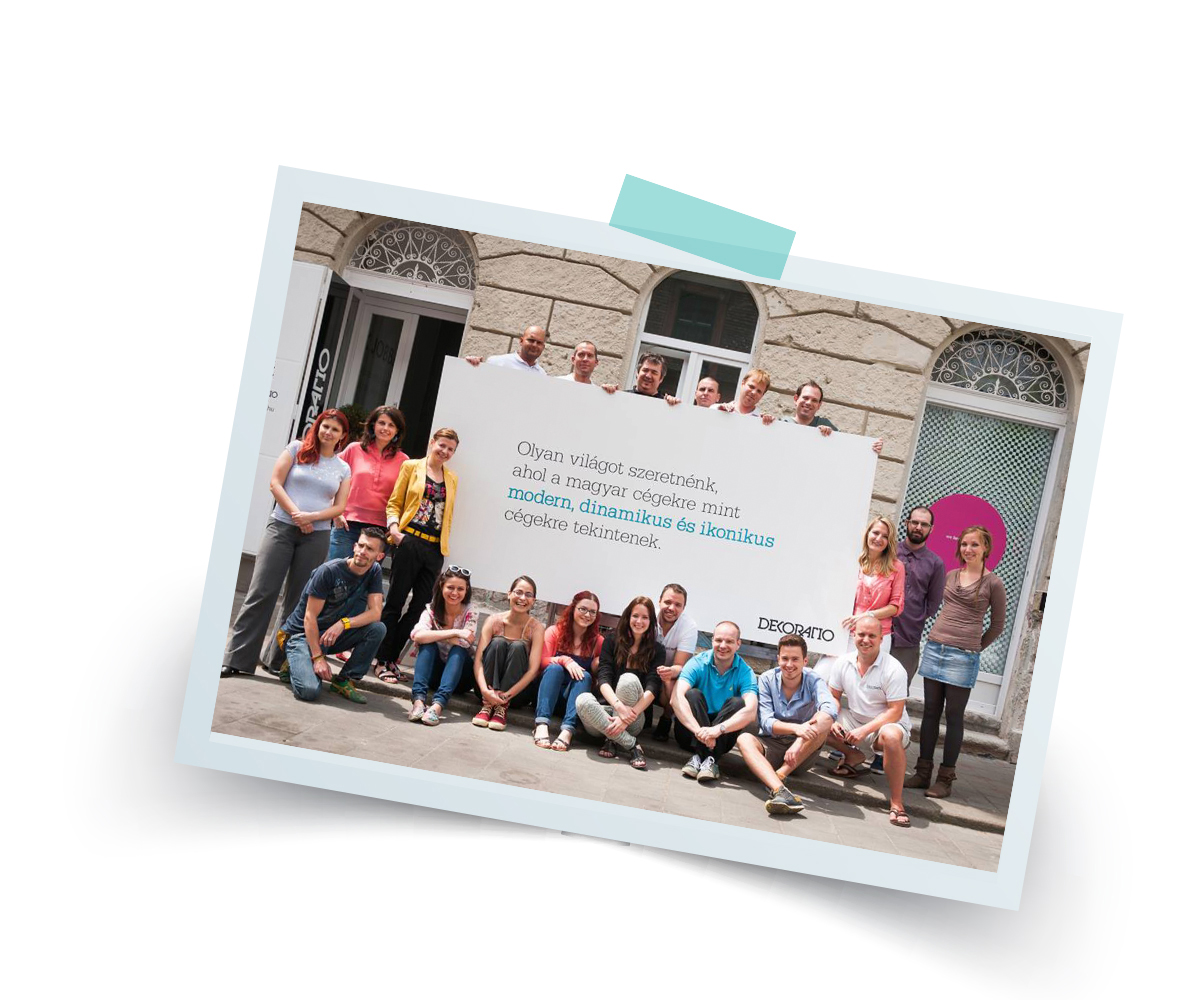 2013
My first marketing degree and my first day
at DekoRatio Branding & Design Studio.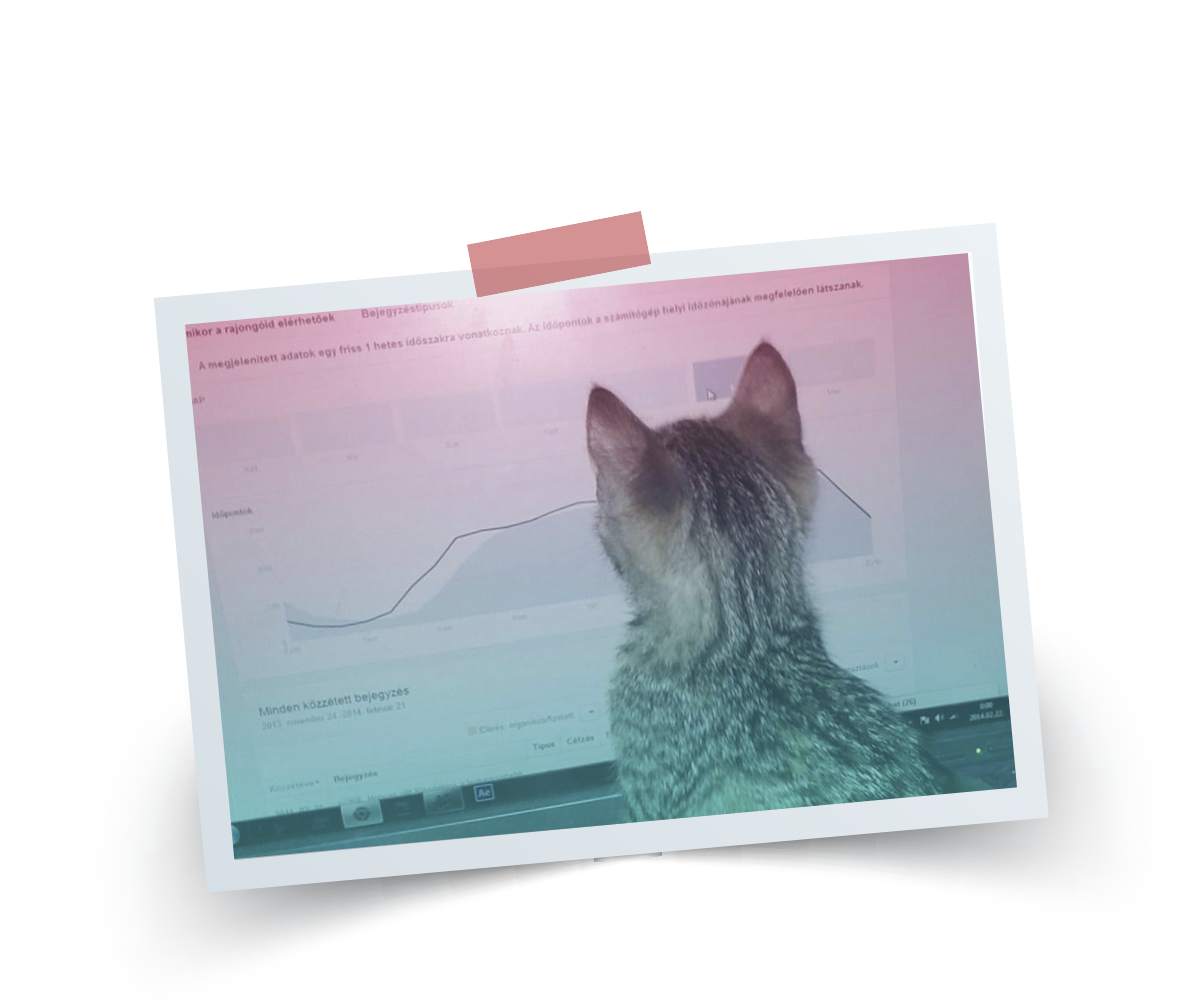 2014
My first brand strategy, Facebook campaign,
and my first seemingly normal cat.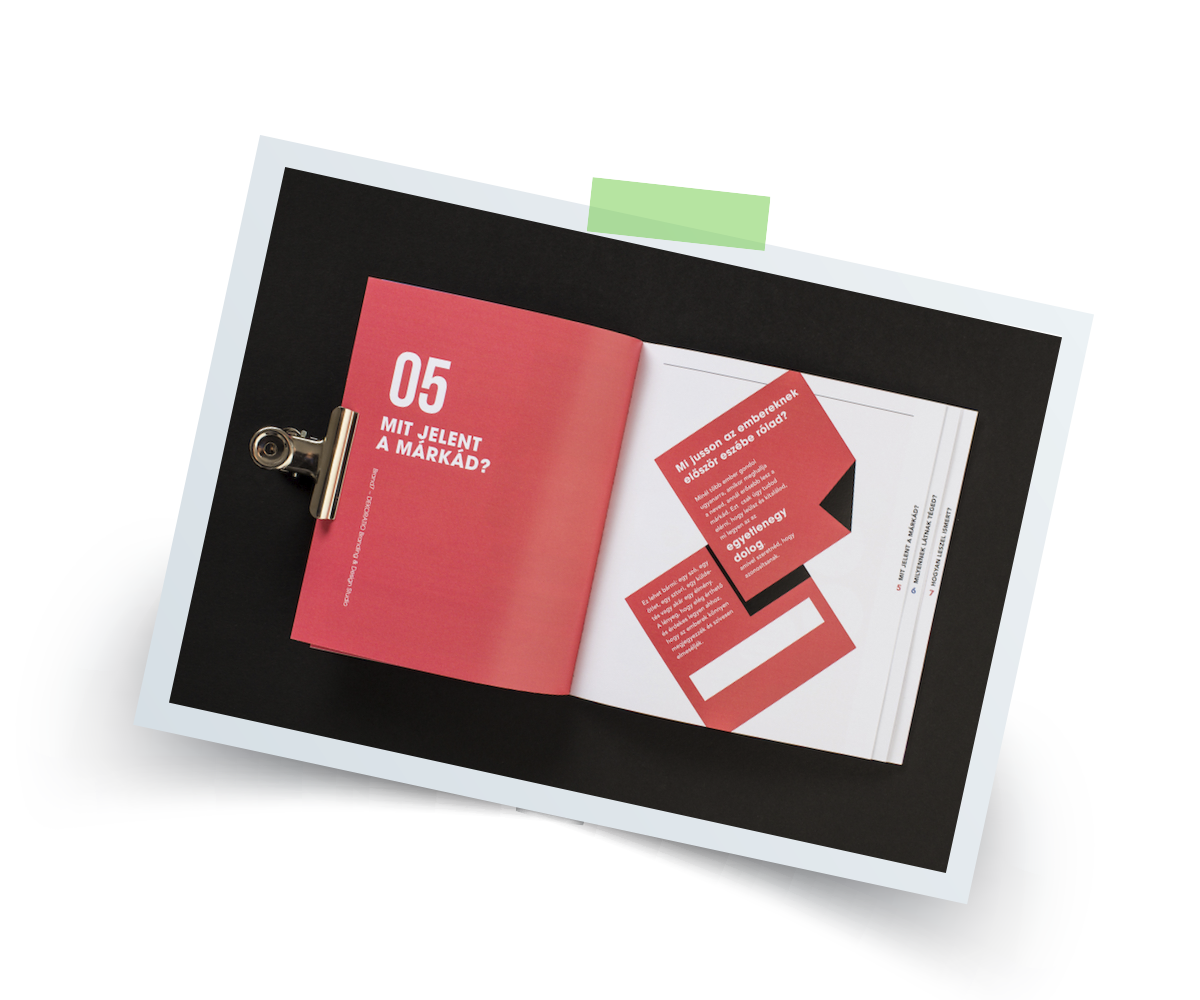 2018
My first branding mini book and my first
publications in HVG and Branding Journal.