Age Attraction
Brand activation campaigns for an exclusive skincare company.
Age Attraction is an innovative German company, distributing cosmetic technology and skincare products all over Europe. We've been working together for 3 years to build their Hungarian sub-brand. My task was to simultaneously expand the b2b franchise network and raise awareness among b2c customers. After the first year, the number of their franchise partners doubled, and b2c product sales increased by near 300%.
Strategy, Copywriting

Noemi Pifko
Design

Flora Seres, Noemi Pifko
Campaign management

Noemi Pifko
Beauty Card Program
We created a customer loyalty program to attract more b2c customers and to reward the most successful beauty salon franchise partners.
Appointment cards
We provided the beautician franchise partners with free, personalized business cards which also functioned as an administration card for the customer's next recommended appointments.
Display promotion
We designed unique display cubes and 12 different flyers for the beauty salons to help boost sales for different treatments.
Product prescription pads
We created a product catalogue with tear-away pages for the beauticians to "prescribe" products for their customers.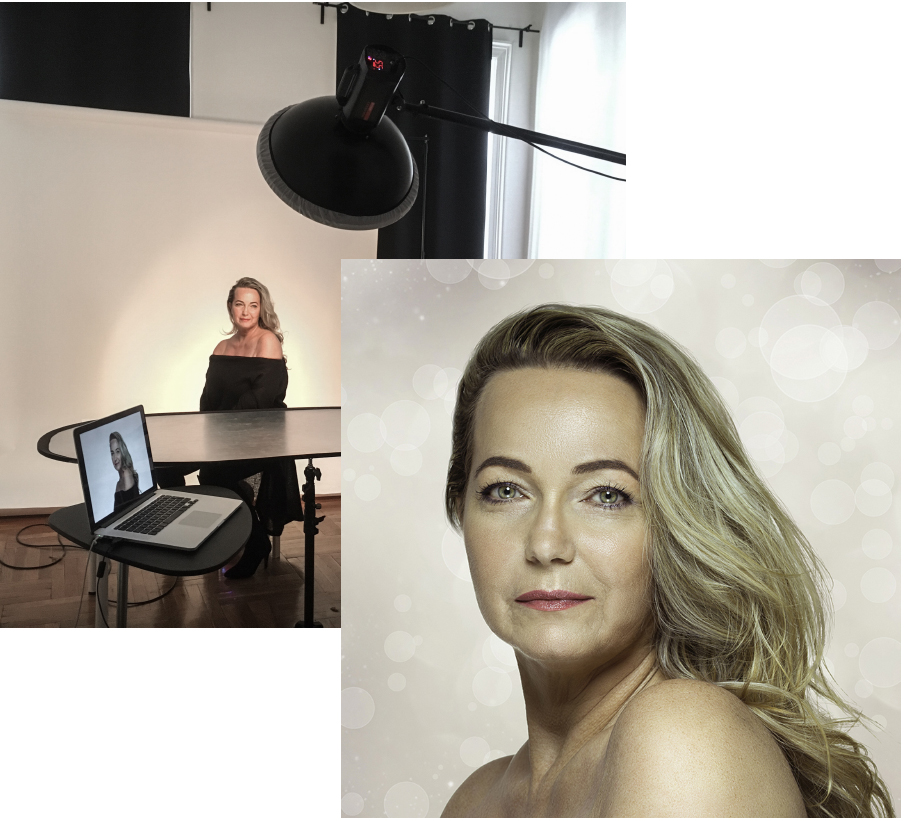 Face of the year - contest
To promote the new luxury anti-aging treatment of the brand, we organized a 6-month experiment where real customers underwent the procedure every other week. Their beauticians took pictures after every appointment to document the changes. After the last treatment, we started a social media vote contest where people could decide who had the most incredible skin transformation from the treatment. The winner earned the "Face of the Year" title and we used her photos for a year to promote the treatment.
Social media campaigns
To increase awareness and sales, we ran several social media campaigns featuring different Age Attraction products and treatments.