Hello!
I am Noemi, a product designer, brand strategist, digital marketer and copywriter — gotta catch 'em all.
I've spent nearly a decade building brands – marketing strategies, ad campaigns and other really fun stuff – before I discovered my passion for Product Design. After operating as an undercover UX/UI Designer for years, I finally stepped out of the shadows and became a full-time Product Designer.
I believe that my marketing knowledge in building successful brands combined with my experience in UX/UI design enables me to work differently than others. My goal is the same: deliver delightful experiences for users. But it doesn't hurt to understand the bigger picture and support building a successful business in the meantime.
There is a first time for everything.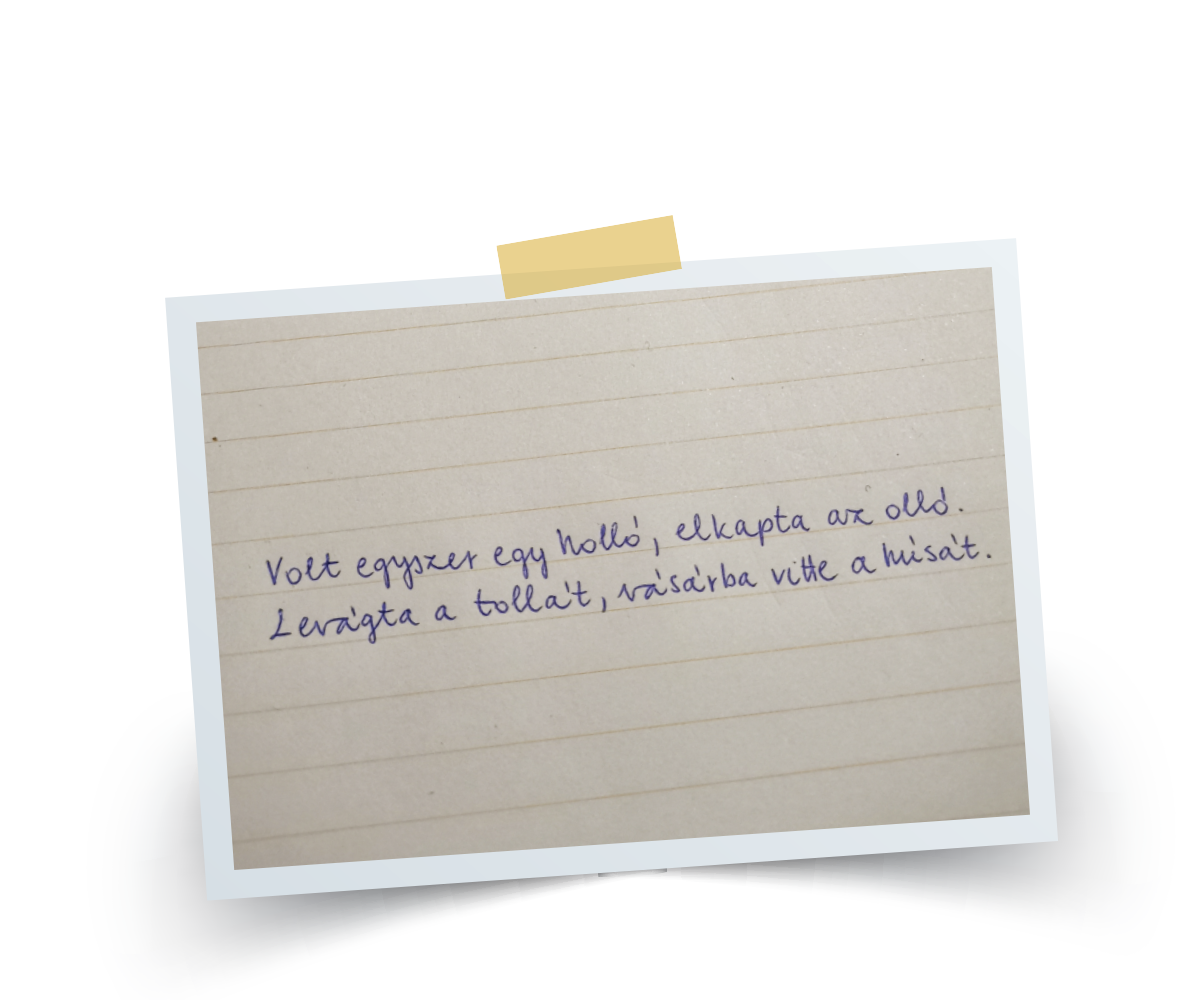 1996
My first preschool poem, which is
surprisingly dark, but at least it rhymes.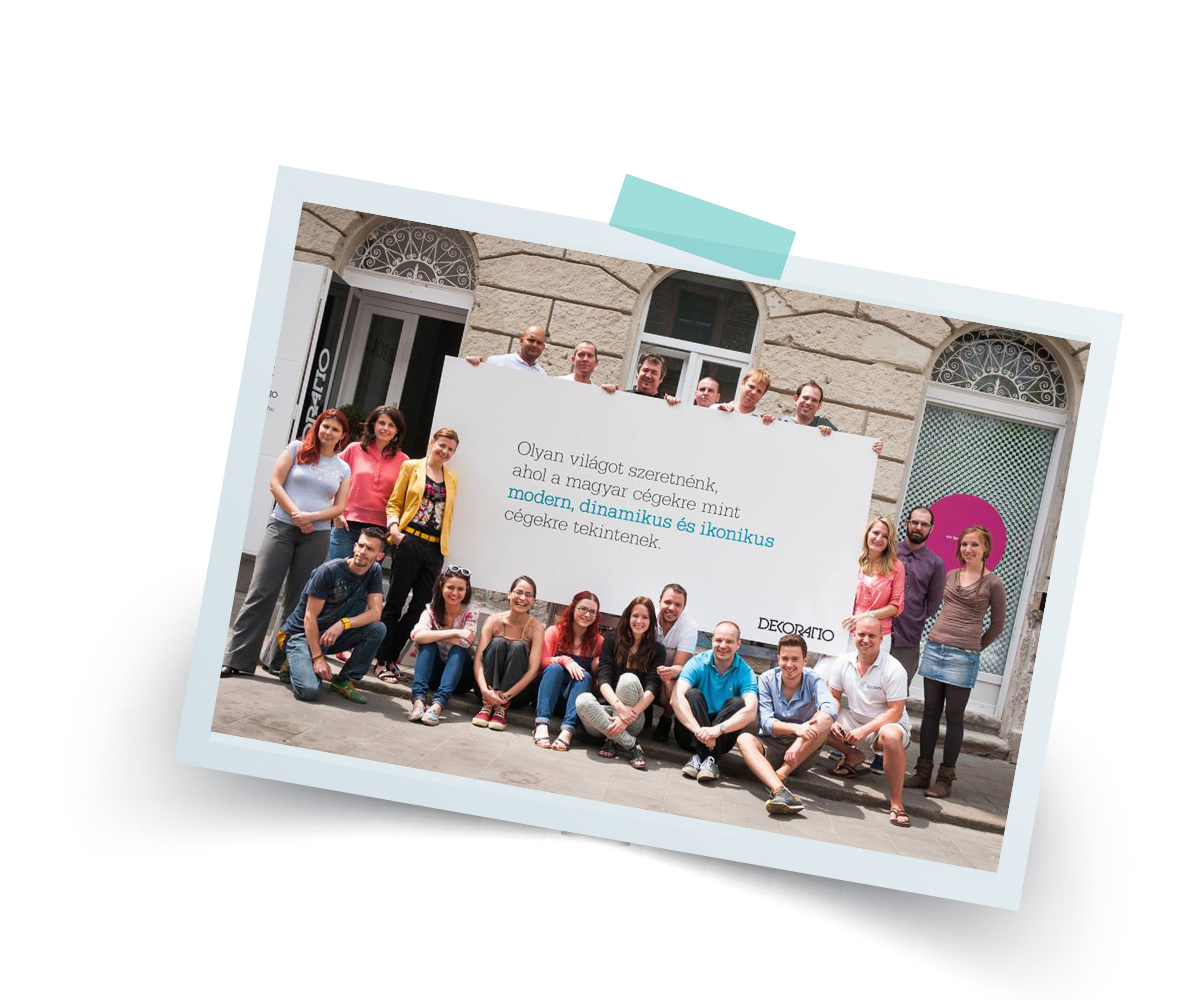 2013
My first marketing degree and my first day
at Kremmer Branding & Design.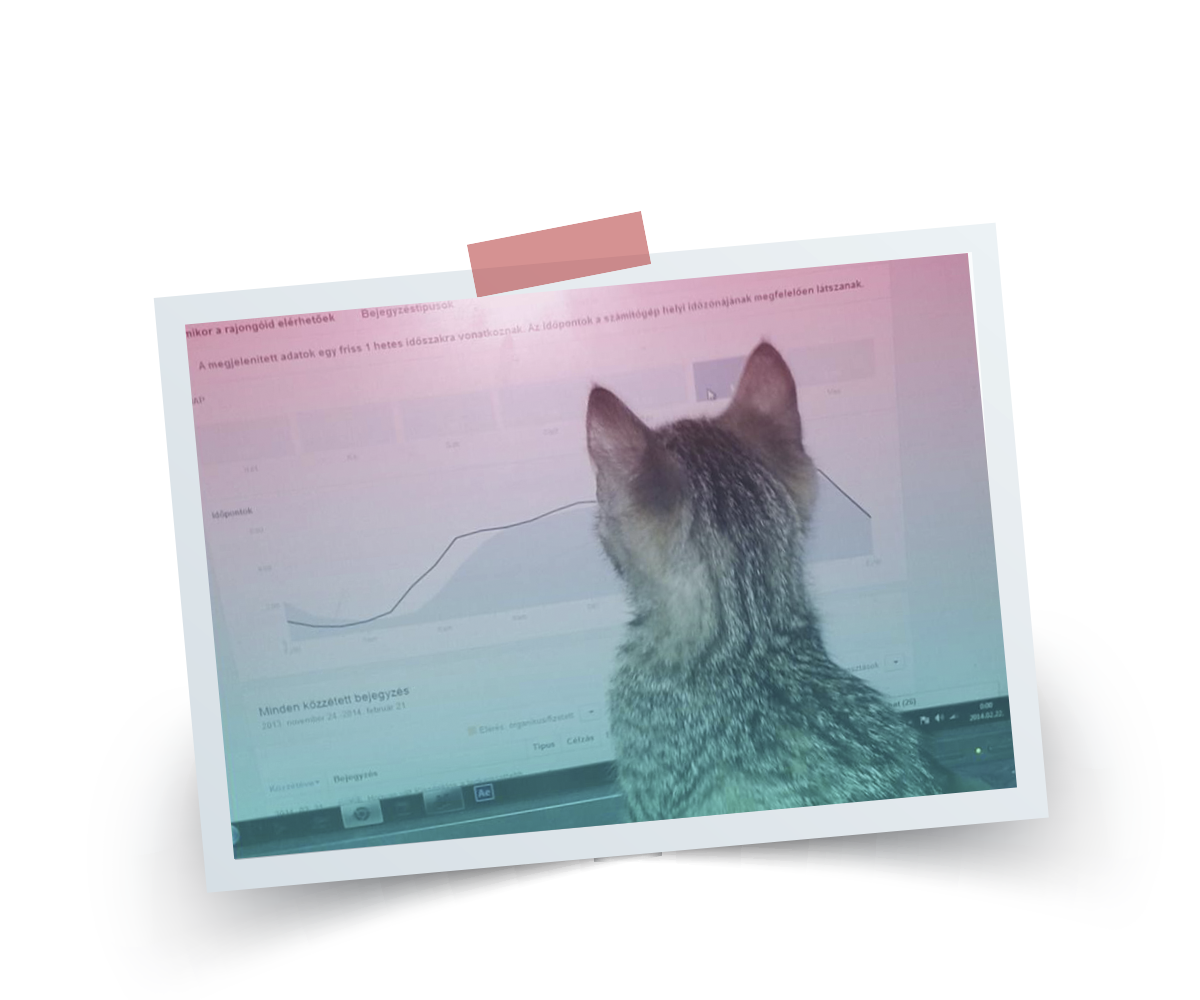 2014
My first brand strategy, website project,
and my first seemingly normal cat.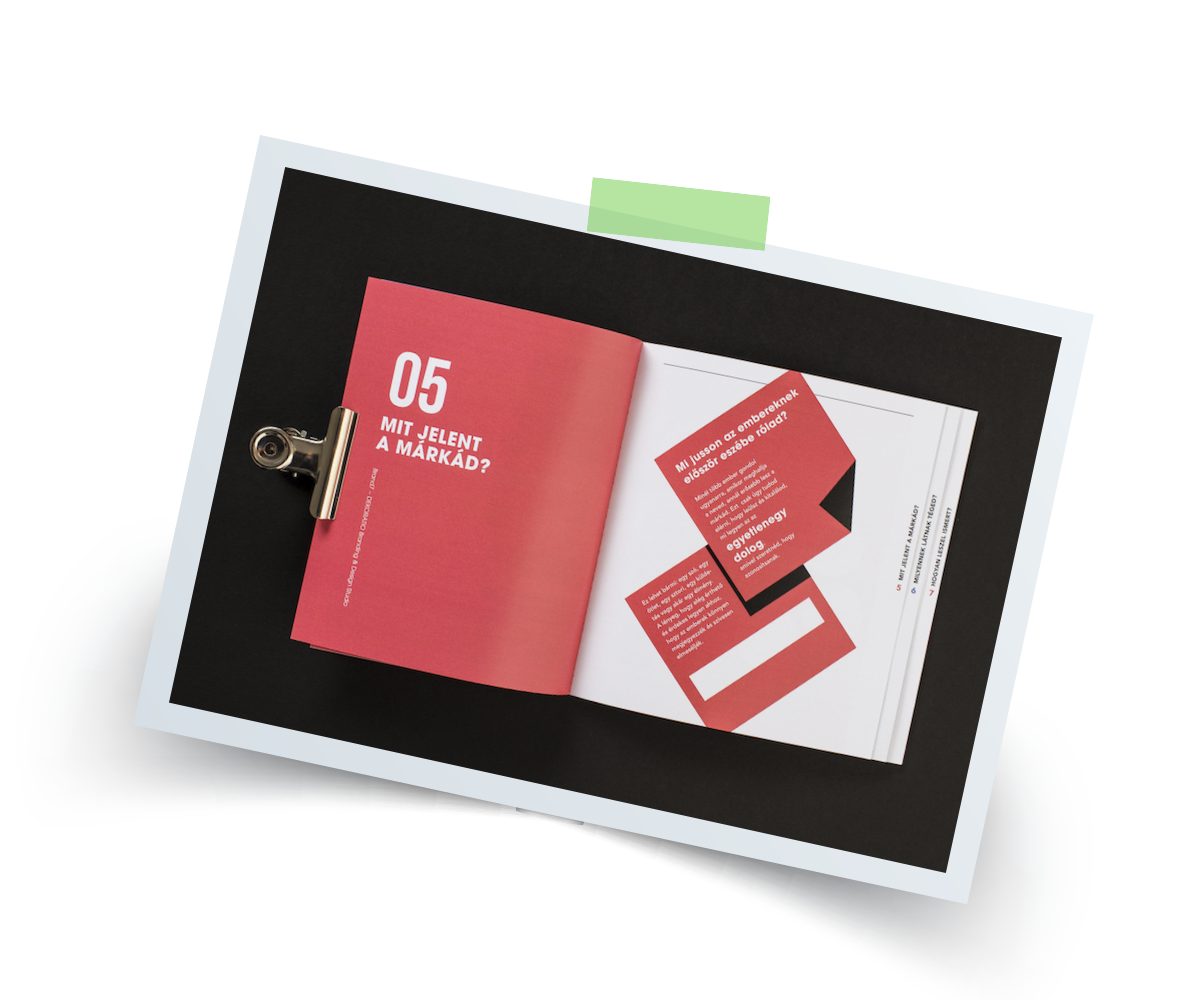 2018
My first branding mini book and my first
publications in HVG and Branding Journal.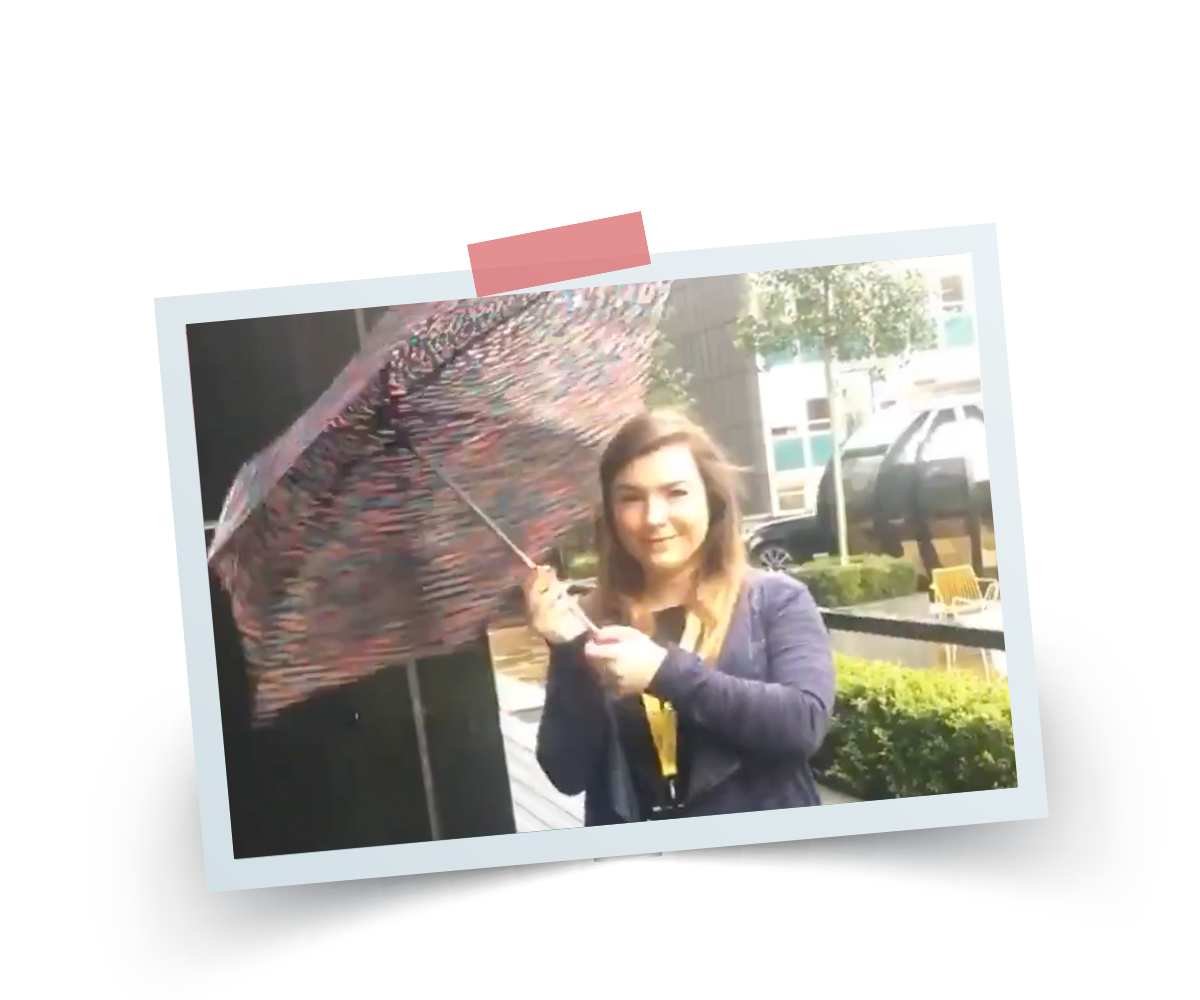 2019
My first time fighting the Manchester rain as
the newest member of Notch Communications.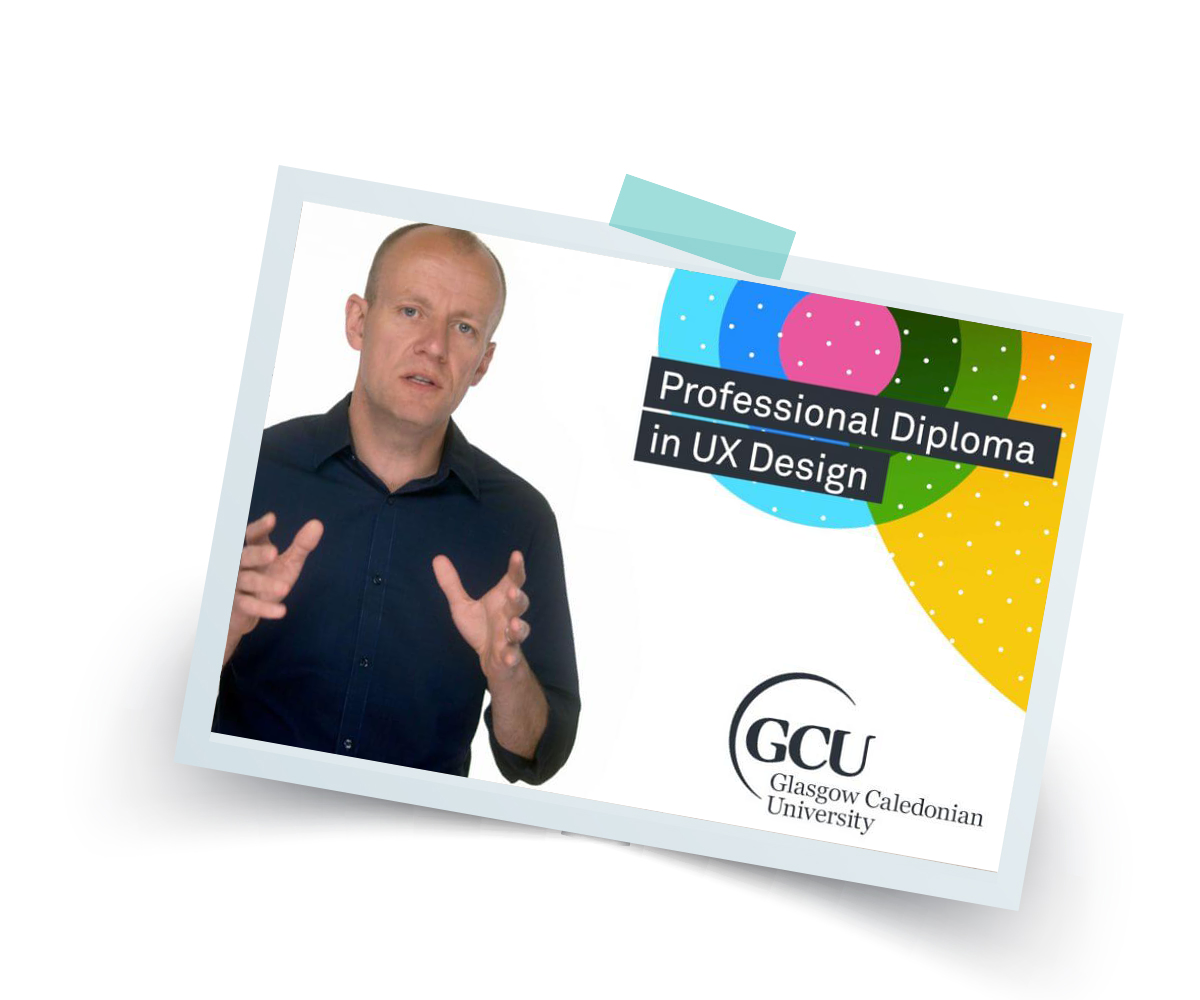 2020
My first remote UX lecture with the brilliant
Colman Walsh at the UX Design Institute.