Hello!
I am Noemi, UX designer, brand strategist and digital marketer.
Nearly a decade ago I fell in love with branding — understanding how your customers think, feel and behave then manifesting it into a full-blown brand strategy, website, marketing campaigns and other really fun stuff.
You can't really build a brand today without a website or an app, and as I was more and more involved with these digital projects over the years, I discovered my passion for UX design. After operating as an undercover UX Designer for years, I finally stepped out of the shadows and obtained my Professional Diploma in UX Design.
Currently, I'm the Group Strategy & Digital Director at Notch Communications, who is ready to pack up four years of hands-on UX experience and a decade's worth of transferable marketing skills to become the most motivated UX designer in your team. 
There is a first time for everything.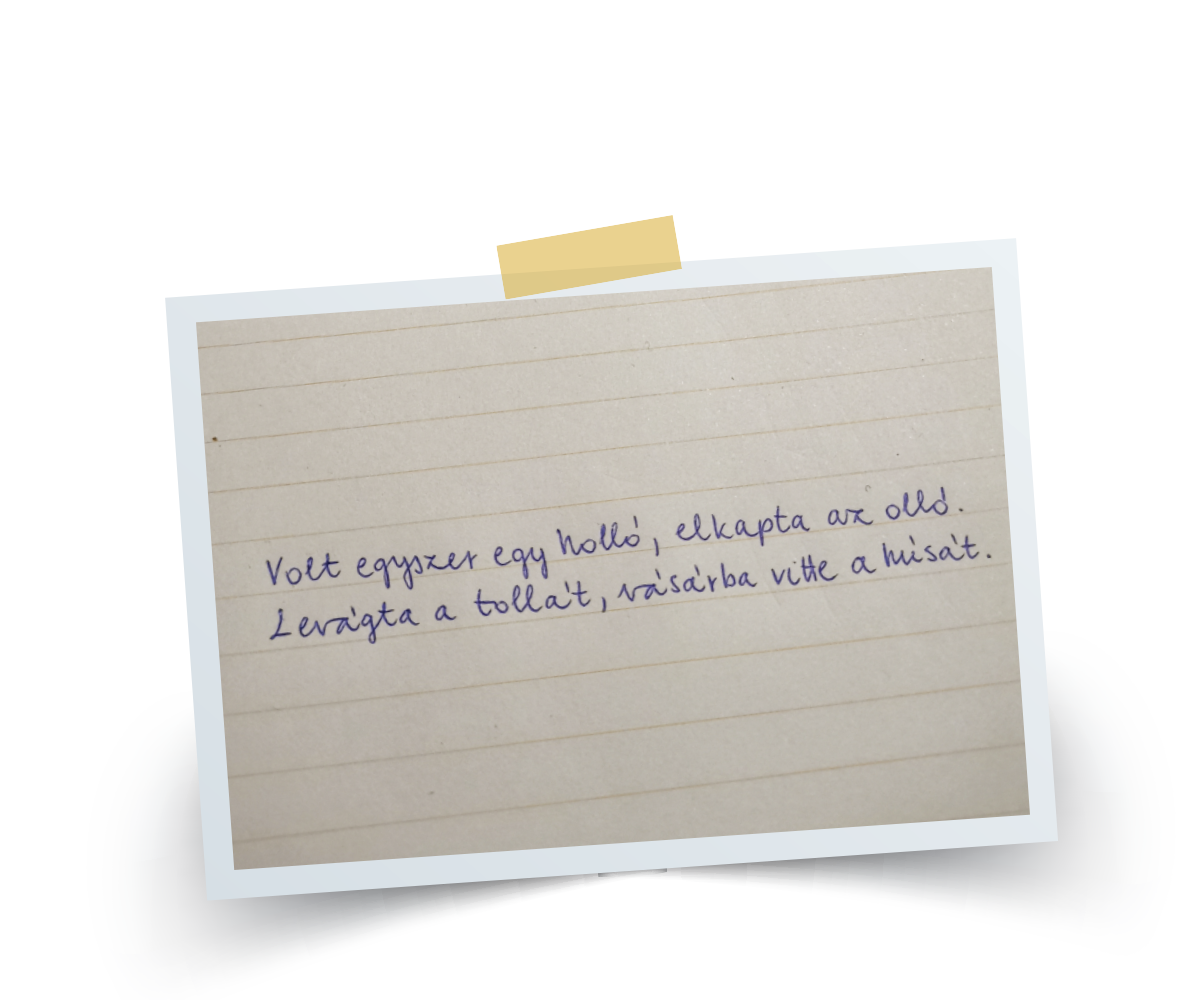 1996
My first preschool poem, which is
surprisingly dark, but at least it rhymes.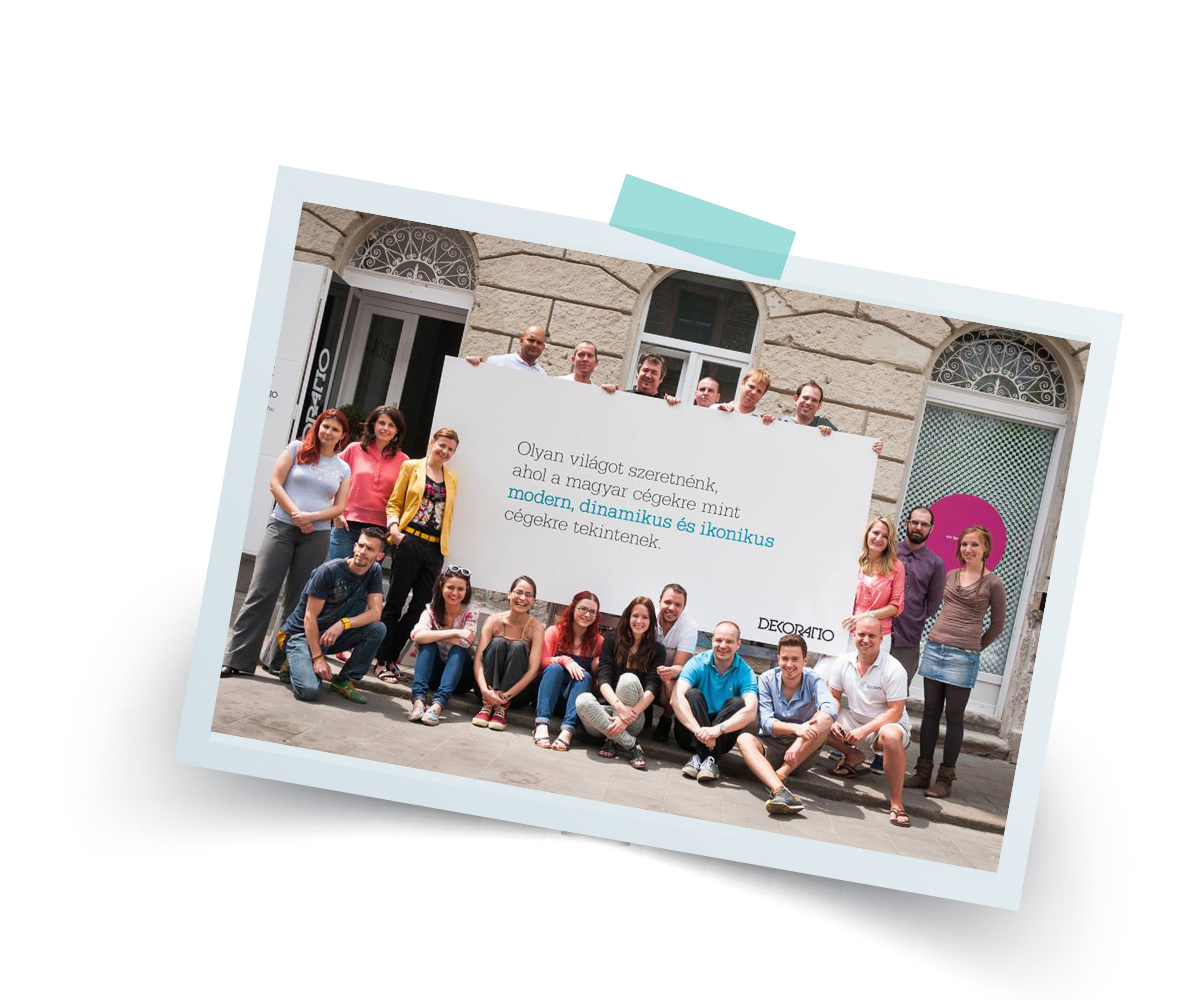 2013
My first marketing degree and my first day
at DekoRatio Branding & Design Studio.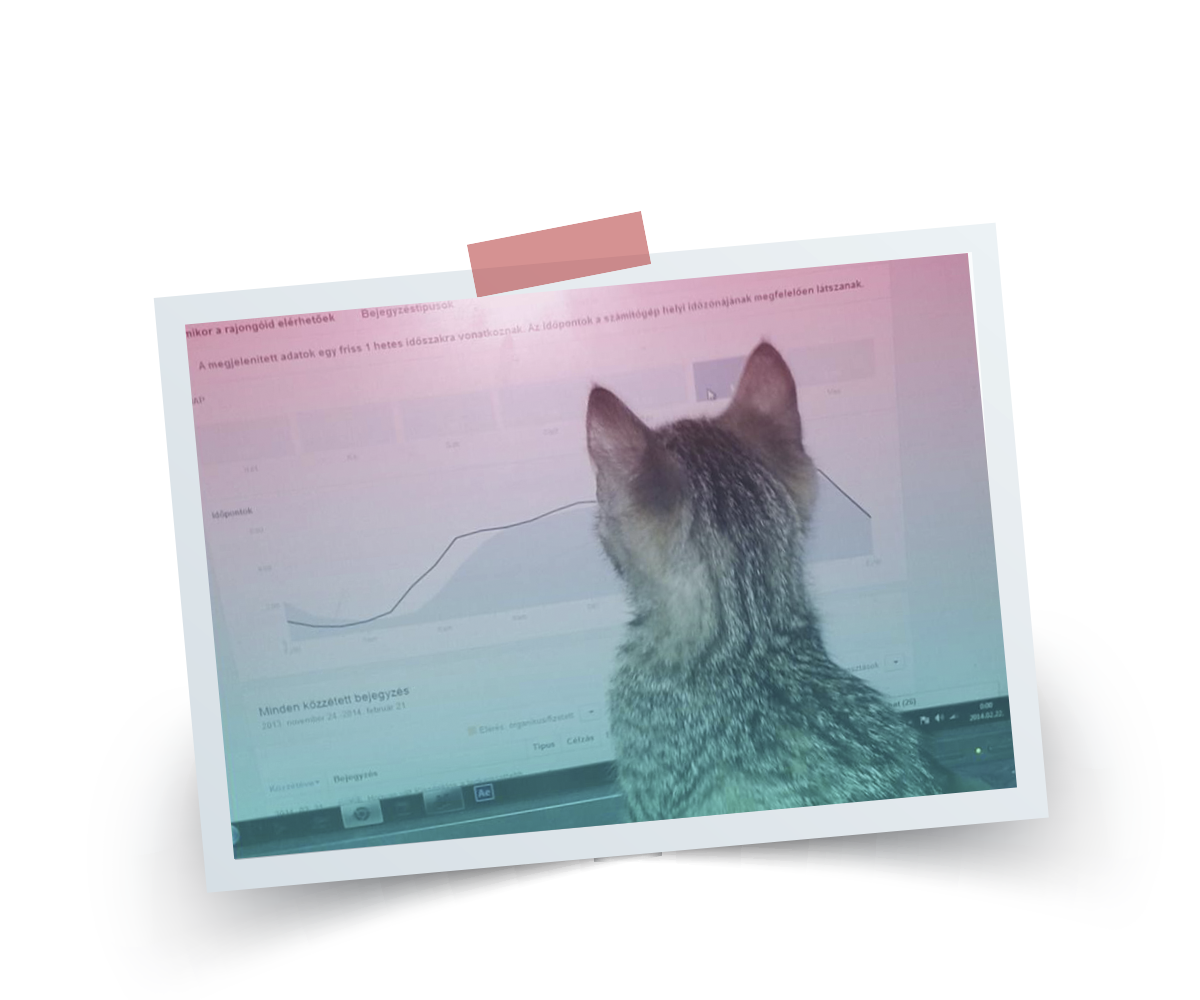 2014
My first brand strategy, website project,
and my first seemingly normal cat.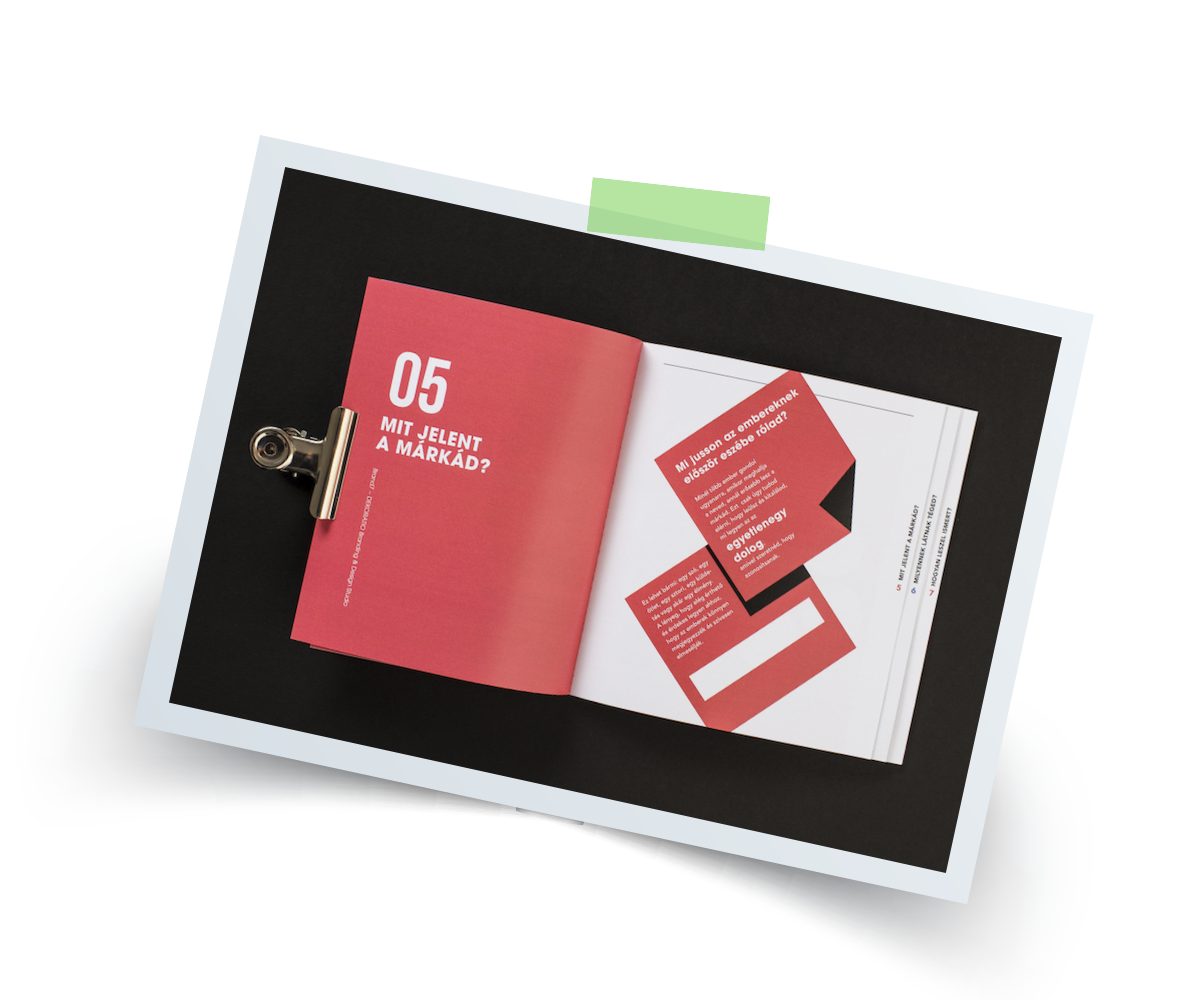 2018
My first branding mini book and my first
publications in HVG and Branding Journal.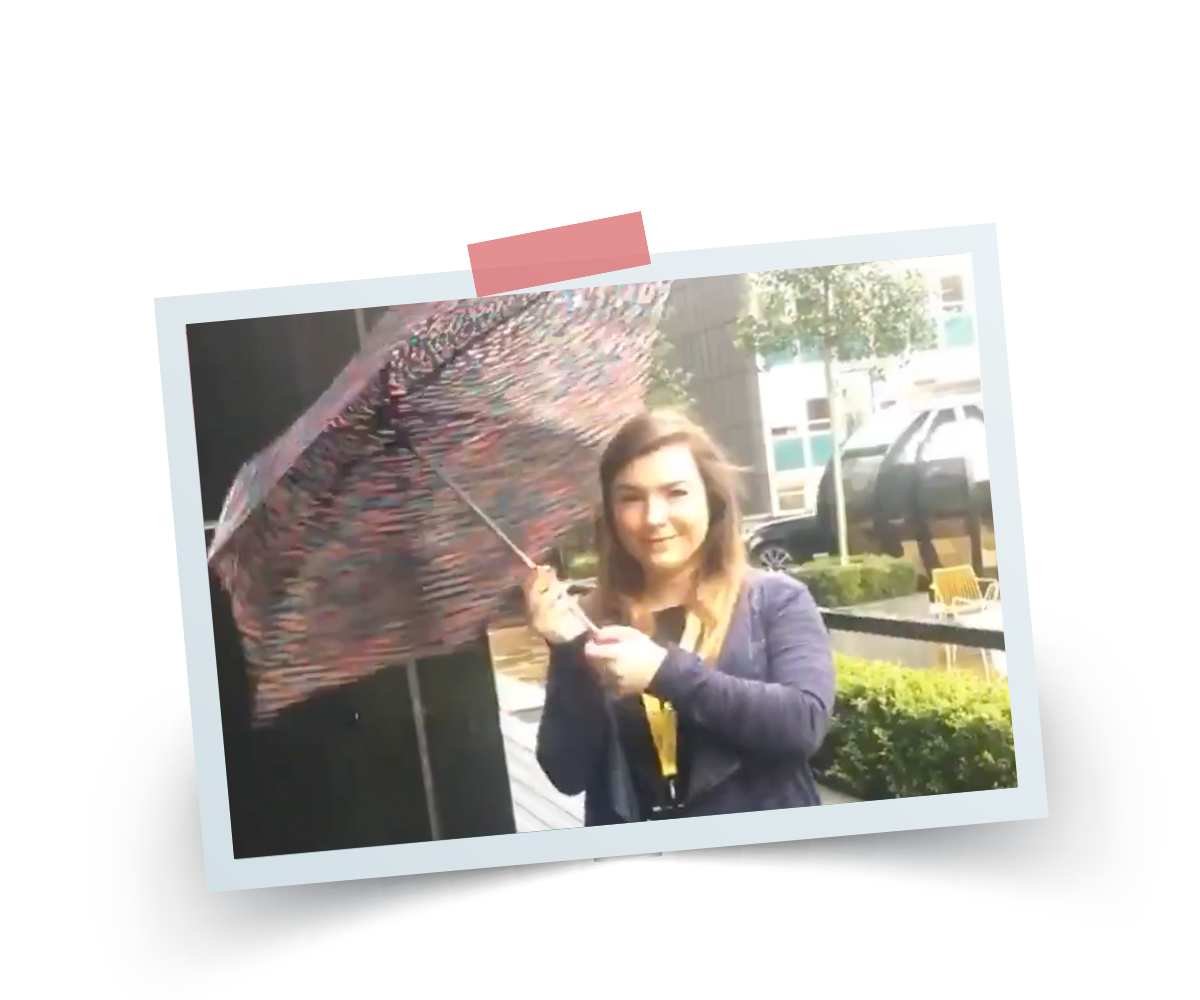 2019
My first time fighting the Manchester rain as
the newest member of Notch Communications.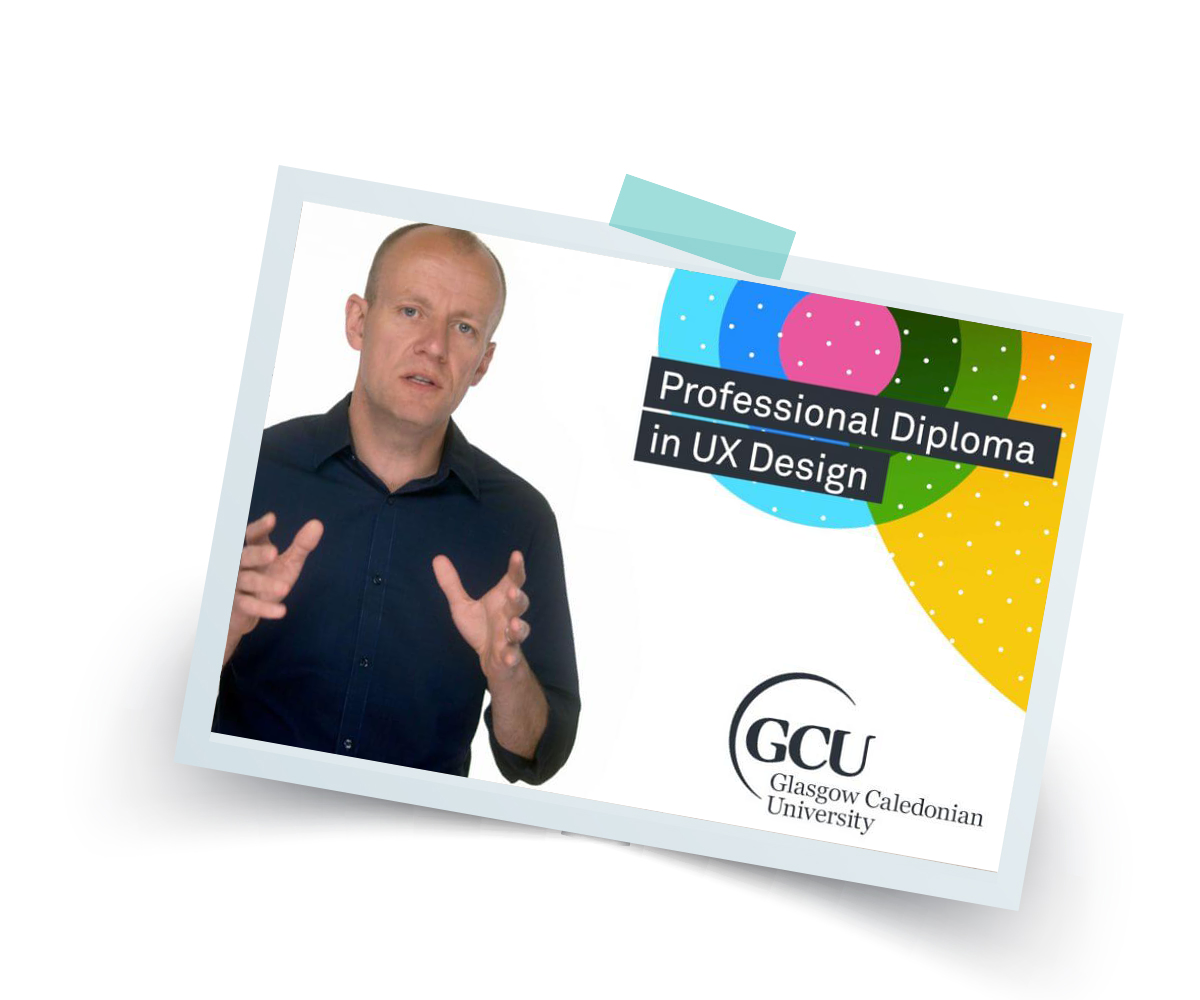 2020
My first remote UX lecture with the brilliant
Colman Walsh at the UX Design Institute.